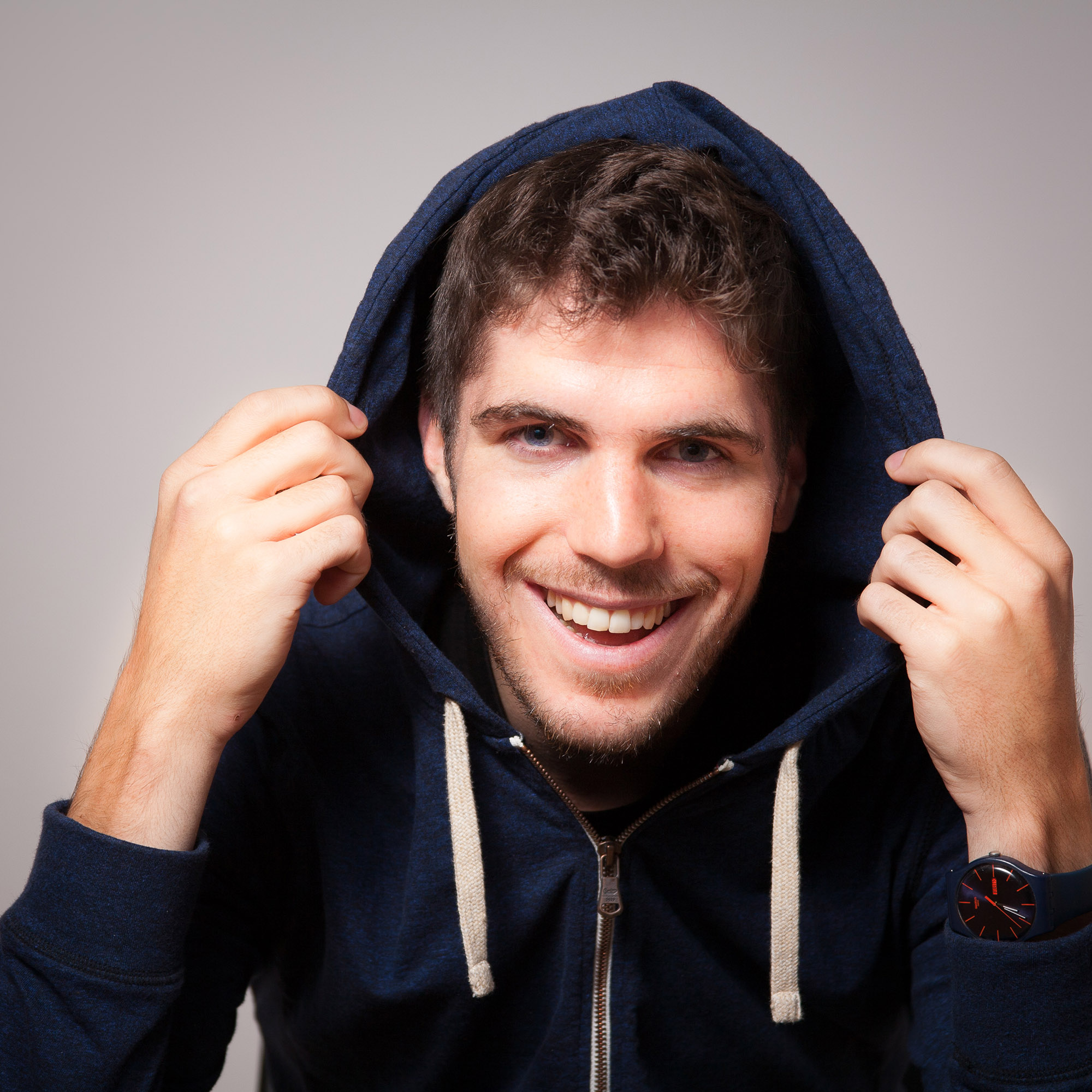 Lukas Murmann
I'm a third-year graduate student at MIT where I am advised by Prof. Fredo Durand. My research focus is on Computer Graphics and Computational Photography.
More about me
Before coming to MIT, I received a MSc in Computer Graphics from UCL and a BSc in Electrical Engineering from TUM.
I'm interested in entrepreneurship. As an undergraduate, I co-founded a company that creates study materials for college students.
Recently, I started practicing Chinese. I'm still pretty bad at it, but it's getting better every week. My Chinese name is 马维明.
As member of the MIT EECS Graduate Student Association, I helped organize the 2015 visit day for prospective students. In the 2016 term, I'm serving as Co-President of the GSA together with Lucas Nissenbaum.
Computer Graphics Research
Other Publications
Matthias  Kranz,  Lukas  Murmann,  and  Florian  Michahelles.  "Research  in  the  Large: Challenges  for  Large-Scale  Mobile  Application  research" - A Case Study about NFC Adoption using Gamification via an App Store International  Journal  of  Mobile  Human  Computer Interaction  (IJMHCI)  5,  no.  1  (2013):  45-6
Lukas  Murmann,  Florian  Michahelles,  and  Matthias  Kranz.  "NFC  Heroes-Observing  NFC Adoption  through  a  Mobile  Trading  Card  Game." LARGE  (2012, Workshop):  19